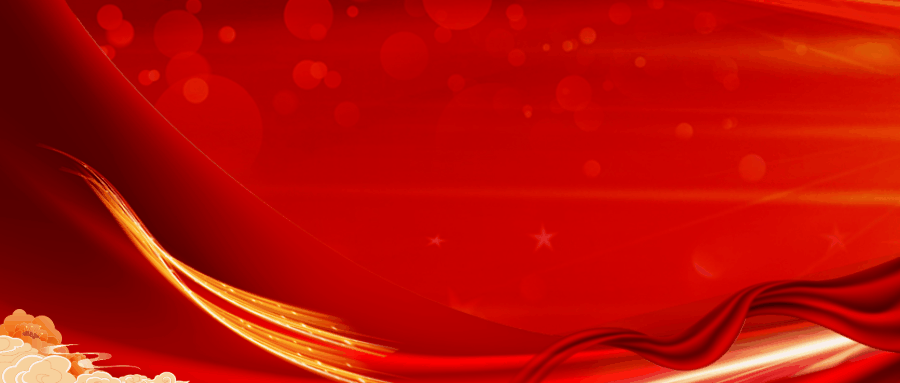 Recently, in Synthes GmbH Medical Devices (hereinafter referred to as Synthes) v. DOUBLE MEDICAL TECHNOLOGY INC. (hereinafter referred to as DOUBLE MEDICAL), the Supreme People's Court (SPC) announced the judgment in court ruling that DOUBLE MEDICAL directly infringed Synthes's patent and compensated for alleged losses, i.e., RMB 20 million in the final decision.

With the relentless endeavor for six years, NTD Litigation Team in the field of Chemistry and Biotech has made the latest glorious achievement based on the previous portfolios.
The alleged infringing products in the case belonged to category III medical device. Though Synthes obtained certain classes of products without certifications, each of them was labeled with the unique traceability code. Moreover, no evidence was provided to disprove that the products did not belong to DOUBLE MEDICAL. The court finally decided to support Synthes's claim that the uncertified products fell into the scope of the alleged infringing products.
Synthes provided the online sales data and the publication data of listed company of DOUBLE MEDICA, but DOUBLE MEDICA rejected to show its related financial figures. Therefore, the court agreed with Synthes's claim of the damage compensation, i.e., RMB 20 million.