Recently, NTD Enforcement and Contract Group went out of office to hold a canoe race, a good opportunity for our attorneys to escape the deadlines, presentations, and other work for the moment in the hot summer.
It was a gorgeous summer day with a cloudless blue sky. The sun was shining, but the colleagues from the NTD Enforcement and Contract Group actively took part in the activity in spite of the hot weather.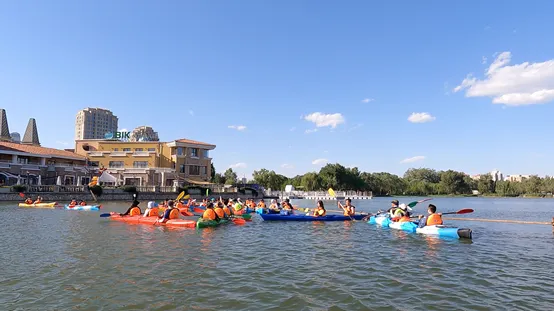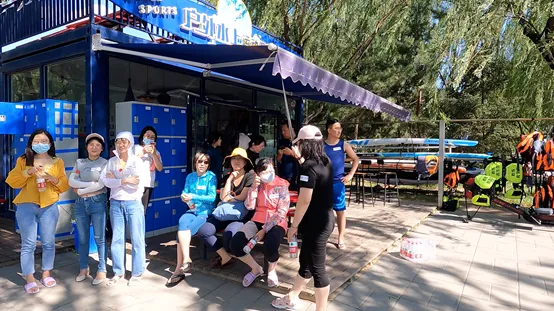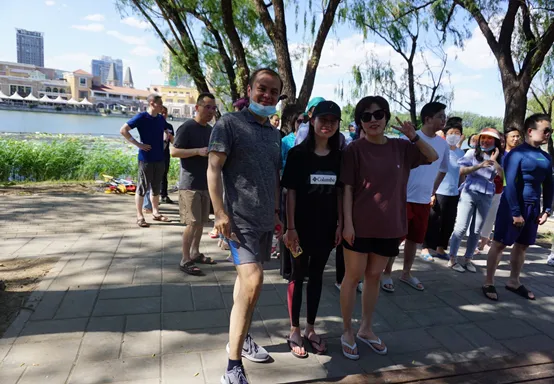 The participants were learning how to play the canoes!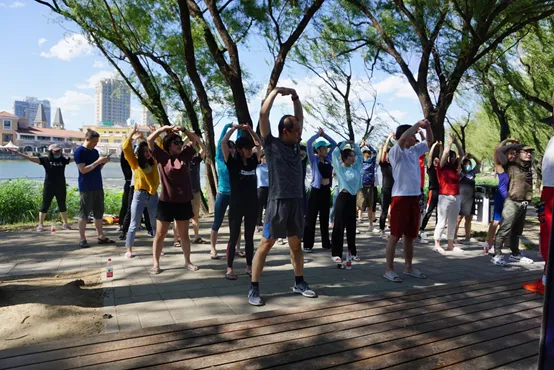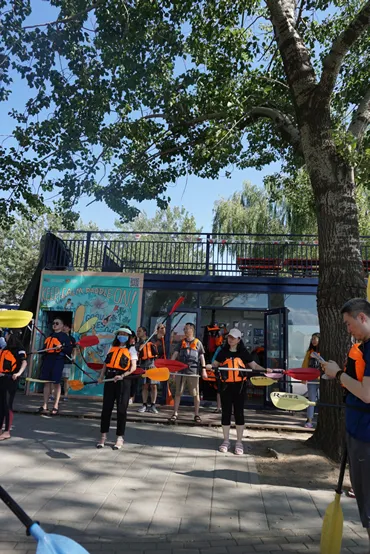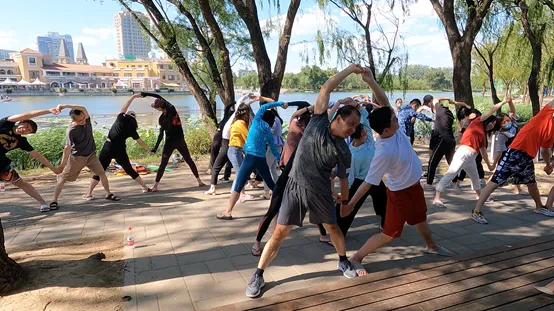 Moreover, they devoted themselves to enjoying the "fight"!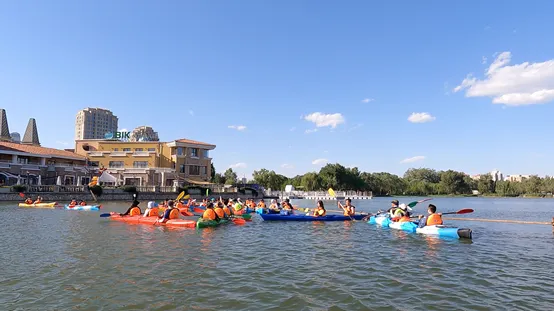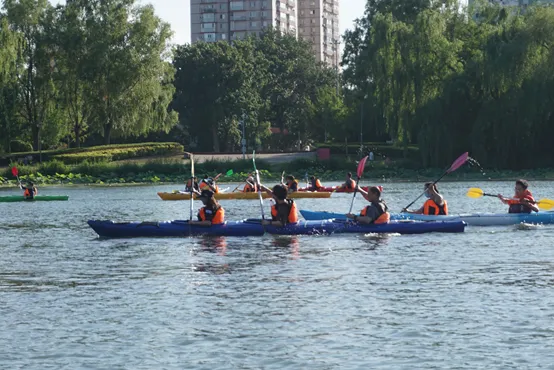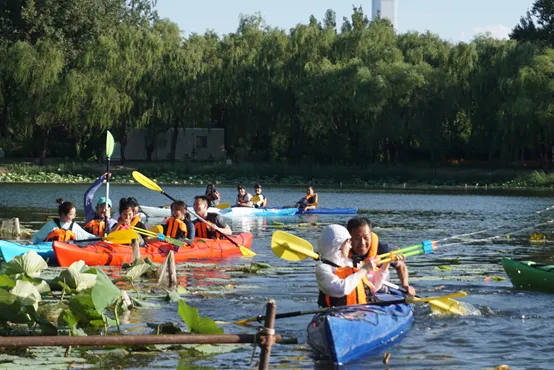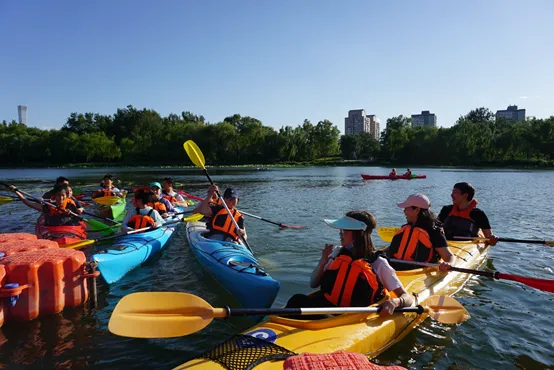 The canoe race involves teamwork, courage and intellectual challenges. Our attorneys cooperated with each other to sail the boats to the destination, which also demonstrated a picture of their situation at the office. Our team is motivated to work together like a harmonious unity with the core philosophy of "Customer Foremost" by overcoming multiple difficulties and challenges every day.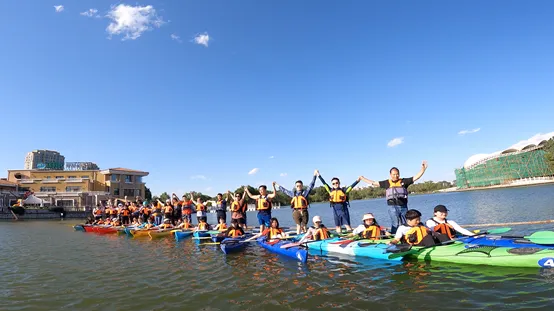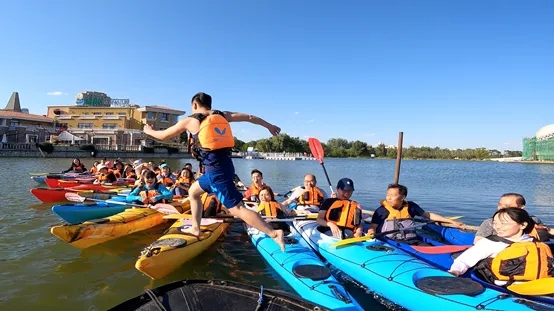 Let's share a dinner together!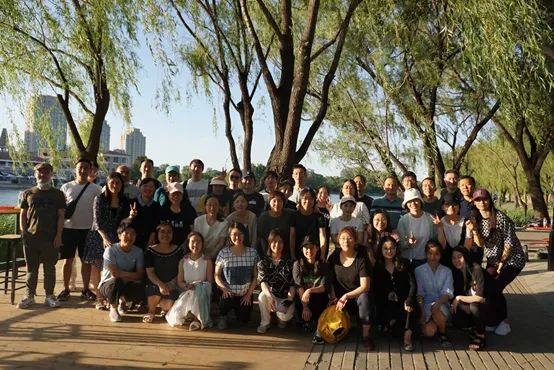 After relaxing with all our hearts, we regain the power back to work and provide better service to our clients!