From April 22 to 23, 2021, AIPPI China Youth IP Seminar 2021, sponsored by the International Association for the Protection of Intellectual Property (AIPPI), was held at Huairou, Beijing. This seminar focused on hot spots covering patent, trademark and copyright, which attracted over hundreds of professionals around the country to attend. The distinguished guests from the Supreme People's Court (SPC) and China National Intellectual Property Administration (CNIPA) were invited to deliver speeches.
11 attorneys from NTD attended this seminar. Ms. Heather Lin, Senior Partner of NTD, Vice President of AIPPI China Group delivered the opening speech. Patent Attorney Dr. Fei Kou hosted the group discussion of "Patent Linkage System and Patent Term Extension System"; Patent Attorney Mr.Jinghui Yu gave a lecture on "Artificial Intelligence (AI) Patent Protection"; Trademark Attorney Ms. Wei Zhou joined the discussion of "Infringement, Use and Removal of Trademarks in Original Equipment Manufacturing (OEM)".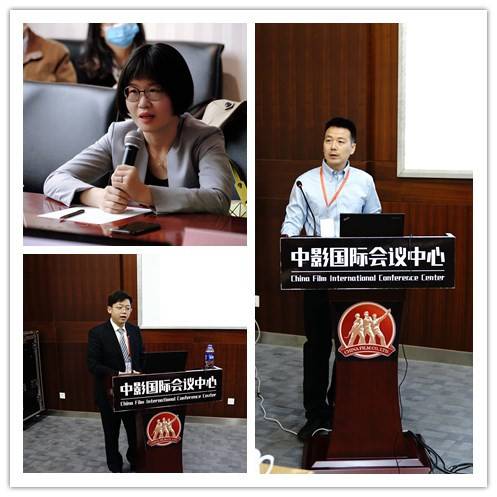 Since the year of 2014, AIPPI China Youth IP Seminar has been designed to serve as a good platform for the young IP practitioners to communicate with multiple foreign languages like English and Japanese. Our attorneys are provided with a good opportunity to demonstrate their expertise and foreign language skills, and a chance to share their opinions with other professionals. NTD will further support and participate in the activities organized by AIPPI and AIPPI China, and dedicate to develop China's IP industry by cultivating the high-level talents and enhancing the international cooperation.