On the afternoon of July 7, 2019, 11th China Trademark Festival-International Trademark Lawyers Forum was successfully held at Yinchuan International Convention Center. Christopher Shen, senior partner and vice general manager of NTD, presided over this forum.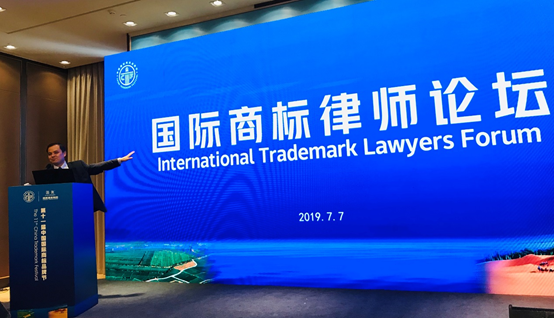 The excellent lawyers from USA, Britain, New Zealand and Brazil were invited to introduce the current situation and the development tendency of the trademark laws and the relevant rules of their countries, and exchange their experience of representing trademark cases. The domestic lawyers took this opportunity to learn the latest development of the international trademark laws, from which they drew lessons for China's trademark legislation.
In the first session of the forum, some honorable guests were invited to address speeches. Mark J. Rosenberg, senior partner and co-chair of the Reputation Management practice of Tarter Krinsky & Drogin LLP, introduced the recent development of Trademark Law and legal practices in the United States. Penny Catley, senior partner of Baldwins Intellectual Propert and president of the New Zealand Institute of Patent Attorneys (NZIPA), told about the difficulties in the trademark oppositions and revocations in Australia and New Zealand. Dennis Lee, partner of BDB Pitmans LLP and supervisor of Business and Intellectual Property Group, gave an excellent speech of "Trademark in Britain: Good Faith and Behavior". Luiz Edgard Montaury Pimenta, senior partner of Montaury Pimenta, Machado & Vieira de Mello and current president of the Brazilian Intellectual Property Association (ABPI), presented the data, information and current development of trademark in Brazil.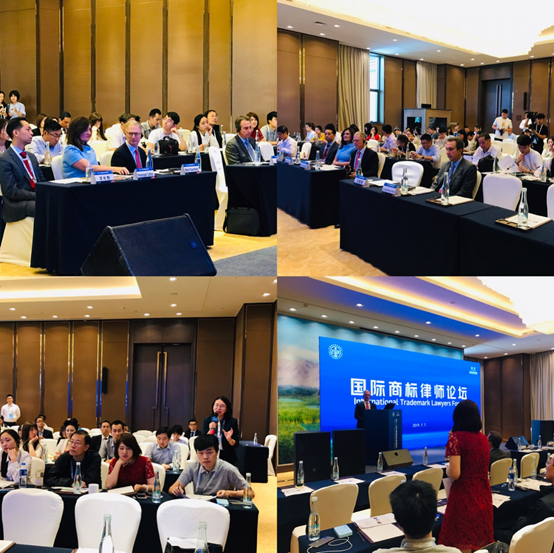 In the second session, the public discussion, the attendees held the heated discussions around such the topics as "Experiences and Advices on Trademark Strategy from Global Corporations", "International Practices against Malicious Applications and Advices for China", "International Rules of Morality for Contacting Clients of Competitors by Improper Means". The guests respectively introduced the rules of laws and the legal practices in their countries, and gave the advices of greater reference value. All the attendees adequately communicated with the presenters in the form of Q &A.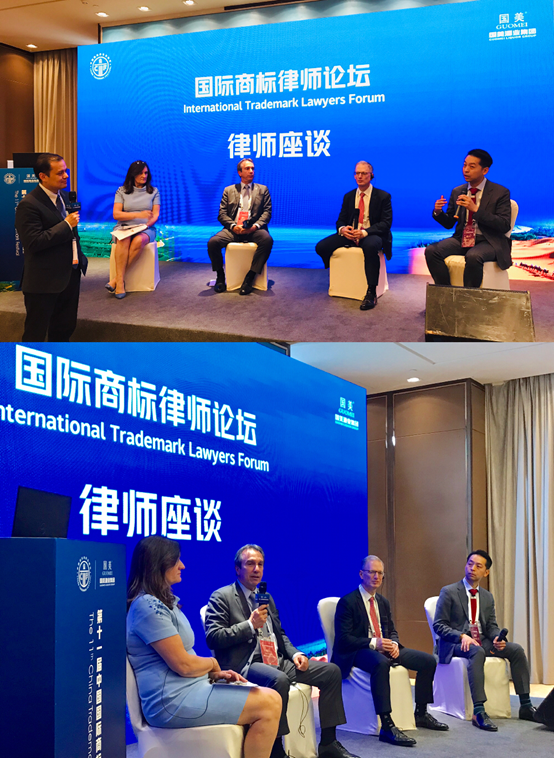 In the three-and-half hours of discussion, the domestic practitioners in the field of intellectual property had more intuitionistic, more comprehensive knowledge about the related international rules of laws. The International Trademark Lawyers Forum came into a complete success.